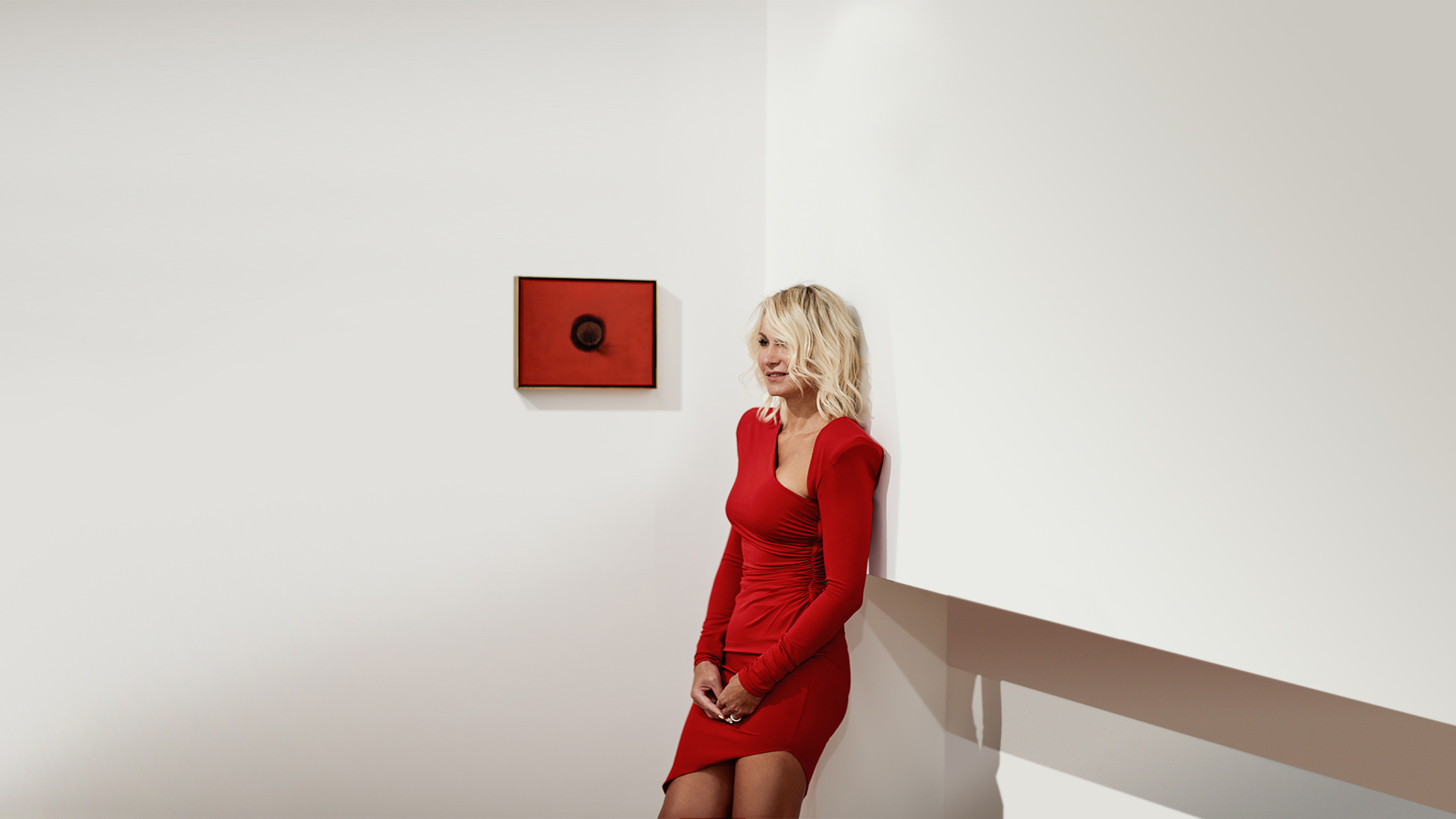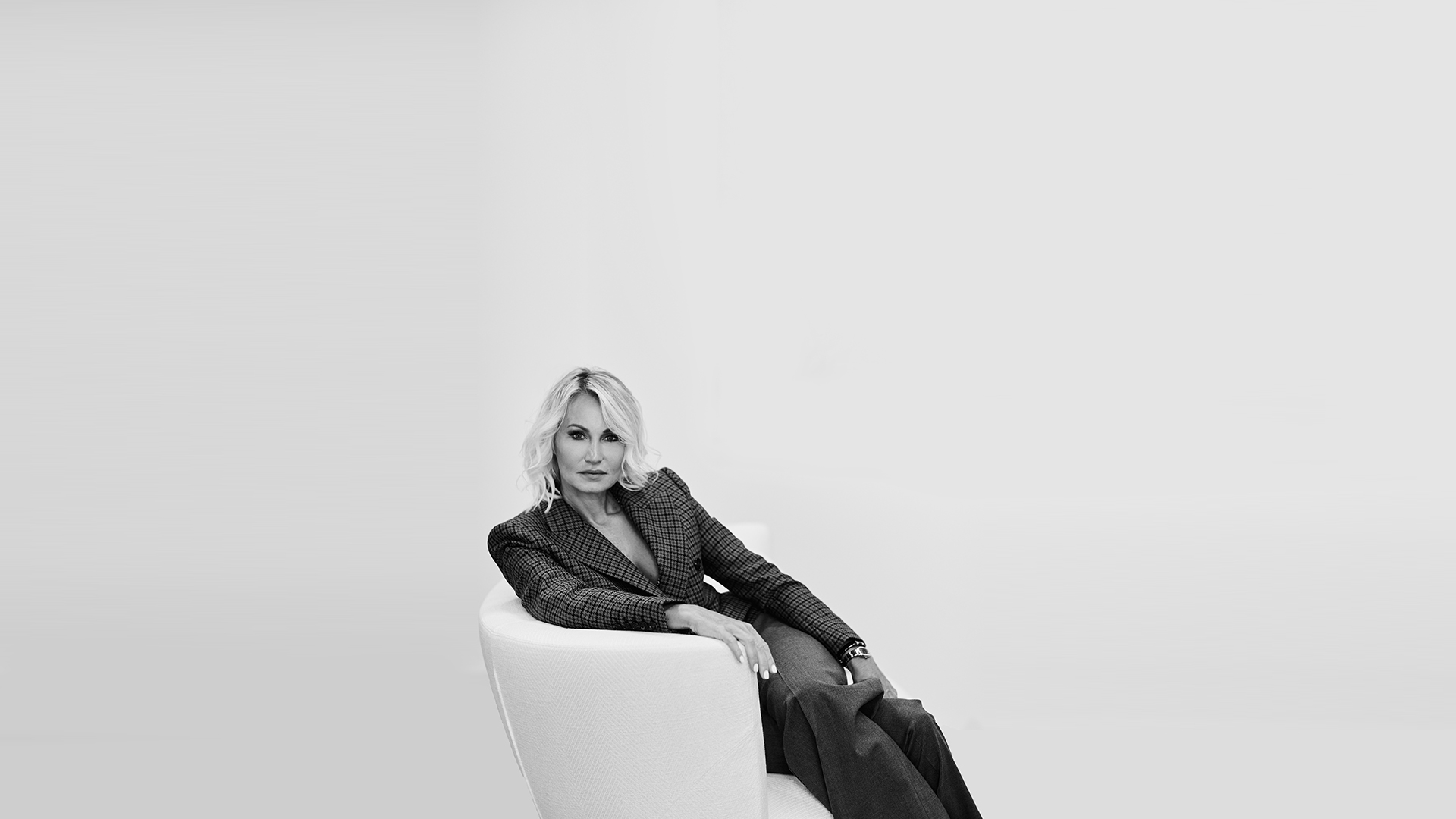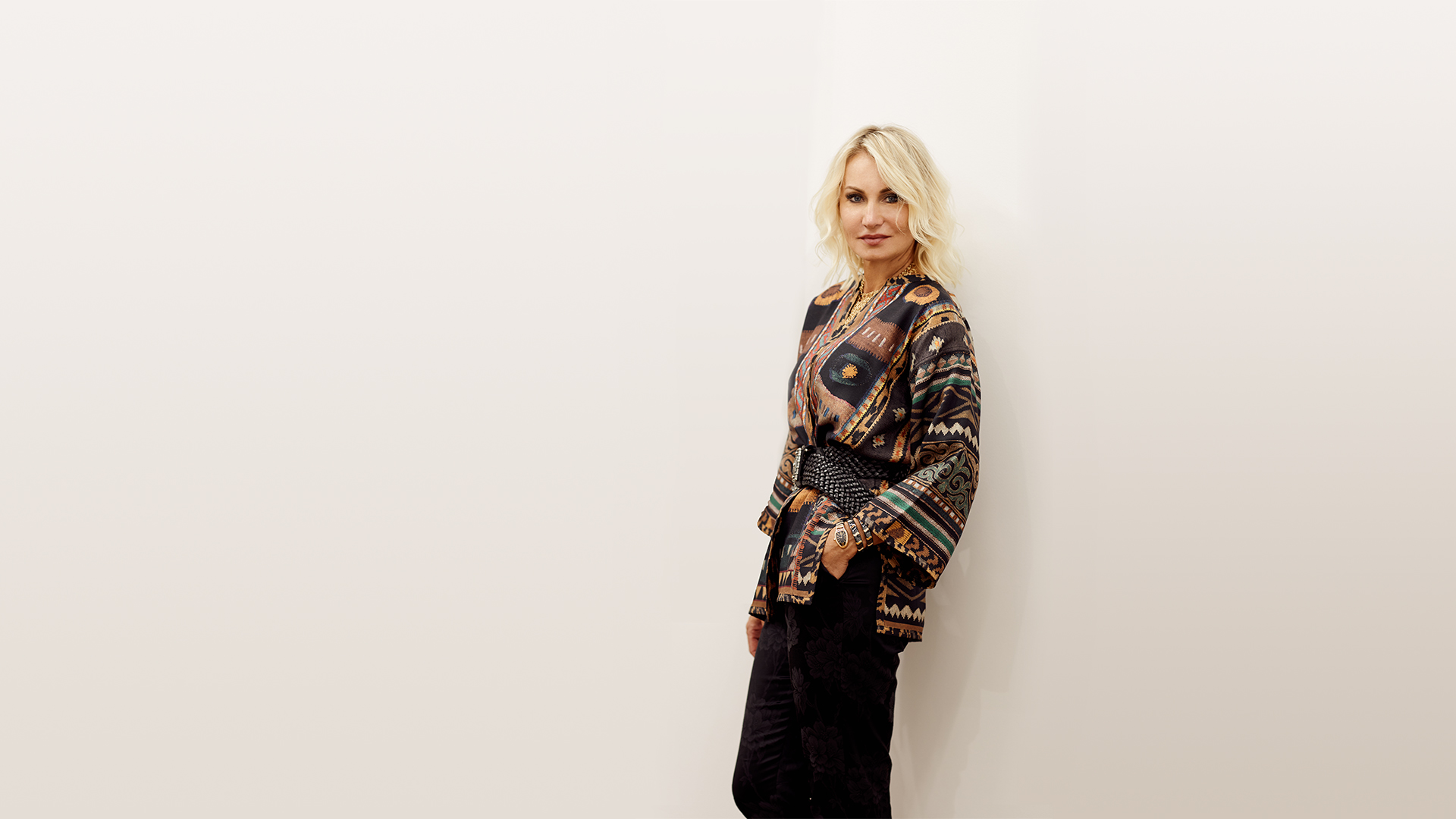 Born in Lithuania, my professional ambitions eventually led me to the picturesque city of Lugano, Switzerland. Here I founded "Copertina", a design practice that specializes in interior, outdoor and floral design with long standing collaborations with leading luxury brands in the field of furniture, furnishing accessories and lighting.
I have established partnerships with leading galleries and artists for the sale of modern and contemporary art works. The artists I represent have their work displayed in major international art fairs, such as TEFAF (New York and Maastricht), The Armory Show (New York), Arte Fiera (Bologna), MIART (Milano), Masterpiece (London), BRAFA (Brussels), Artgenève, Artmonte-carlo, Art Basel and many others.
I frequently collaborate with humanitarian associations as well as take part in various charity initiatives including organization and PR for art based events and charities.
– Dangira Cortesi