Founded by me "Copertina" is a multidisciplinary design studio with a focus on Interior, floral and outdoor design.
Based on the information provided by the client, Copertina creates the project and coordinates the "Total look" of the spaces:
materials, furnishings, accessories including decorations and lighting systems.
Find out more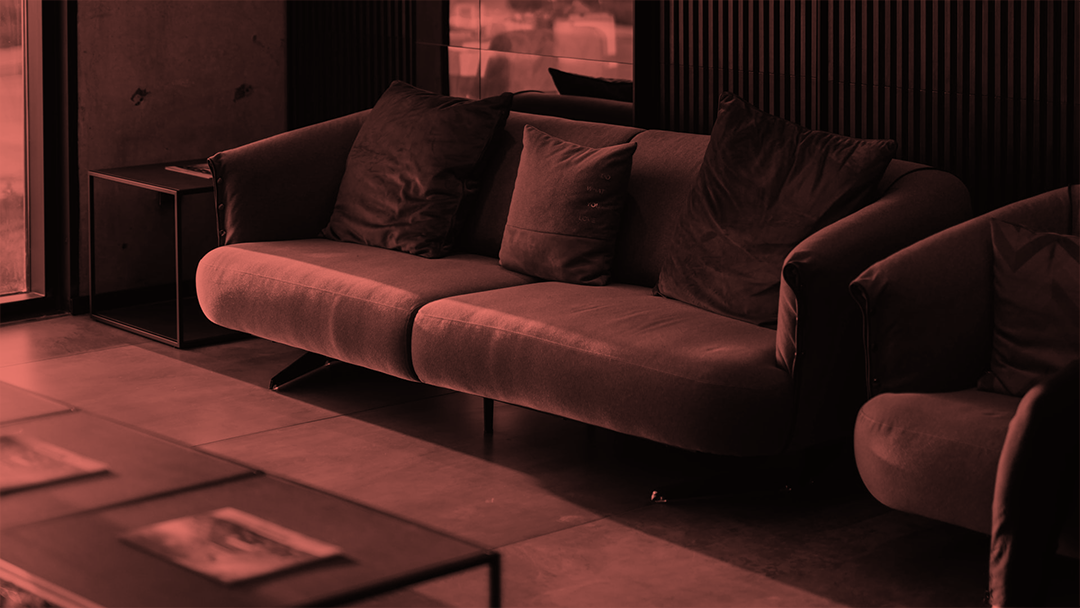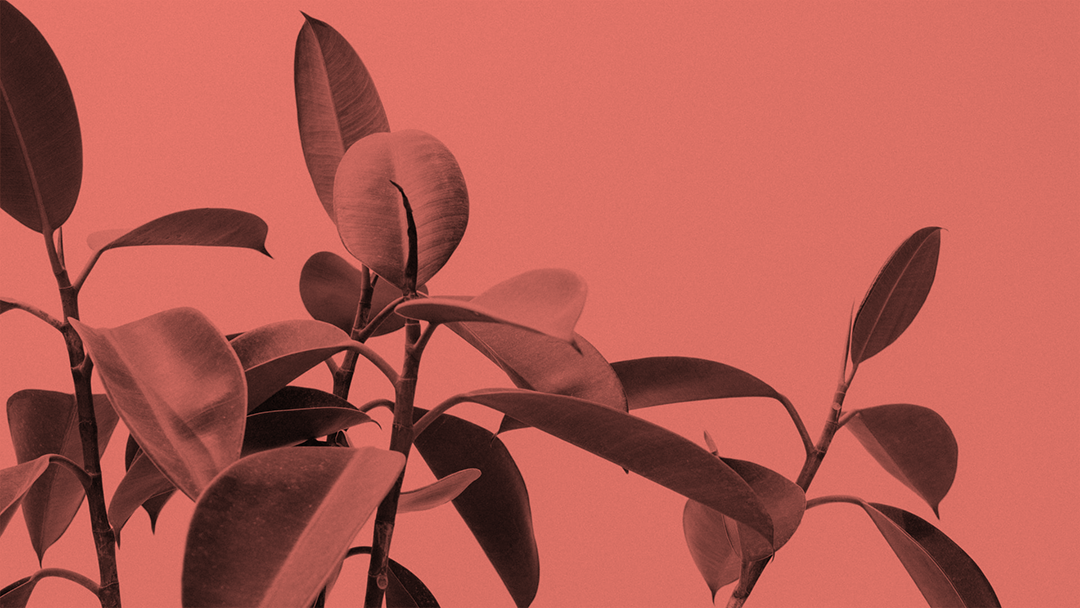 One cannot do without the unique touch of Copertina floral arrangements in a refined setting.
From the simplest to the most elaborate, with special attention to every detail. Vertical gardens, magnificent terraces, a natural and sophisticated way to liven up rooms.
Find out more
In recent years we have established valuable, excellent collaborations with experts in the world of architecture and real estate in Switzerland. We offer prestigious properties in the most exclusive locations in the Canton of Ticino and in Switzerland.
Find out more