Founded by me "Copertina" is a multidisciplinary design studio with a focus on Interior, floral and outdoor design.
Based on the information provided by the client, Copertina creates the project and coordinates the "Total look" of the spaces:
materials, furnishings, accessories including decorations and lighting systems.
Find out more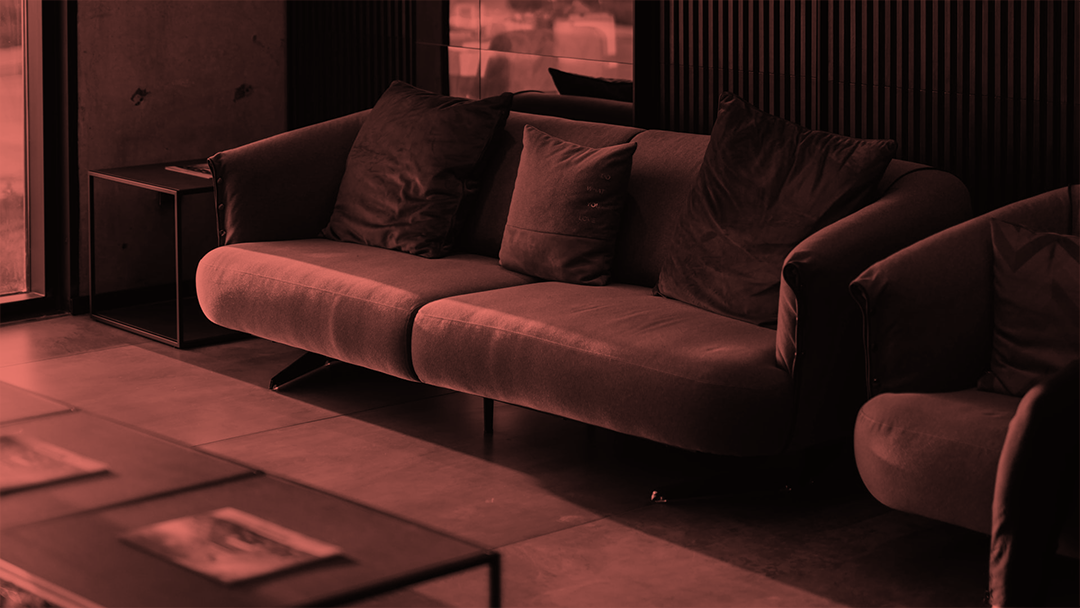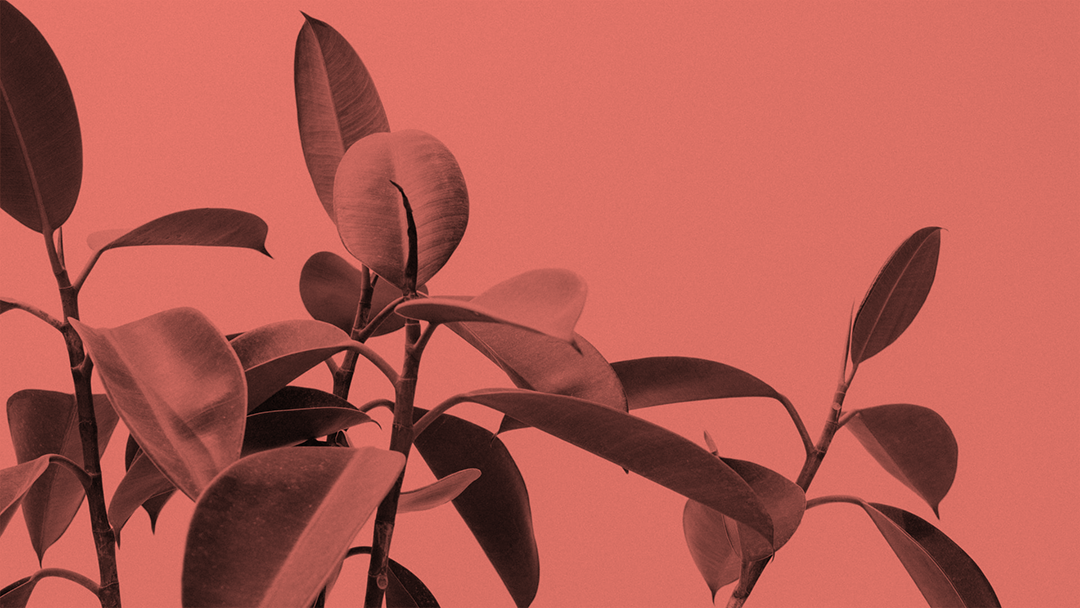 One cannot do without the unique touch of Copertina floral arrangements in a refined setting.
From the simplest to the most elaborate, with special attention to every detail. Vertical gardens, magnificent terraces, a natural and sophisticated way to liven up rooms.
Find out more