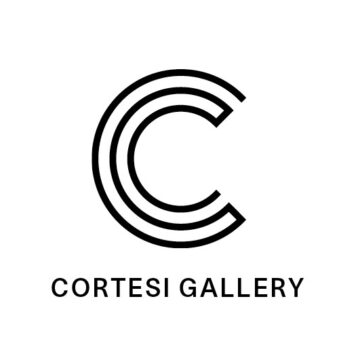 The drive to participate in the arts has eventually led me to establishing a partnership with the Cortesi Gallery. Founded in 2013, the family owned gallery primarily specialises in European artistic movements from the 1950s as well as maintaining strong ties with the contemporary art world.
The artists I represent have their work displayed in major international art fairs, such as TEFAF (New York and Maastricht), The Armory Show (New York), Arte Fiera (Bologna), MIART (Milano), Masterpiece (London), BRAFA (Brussels) and many others.
If you are considering purchasing any of these pieces or require any additional information please consider reaching out via the link below. You will be contacted as soon as possible.
get in touch