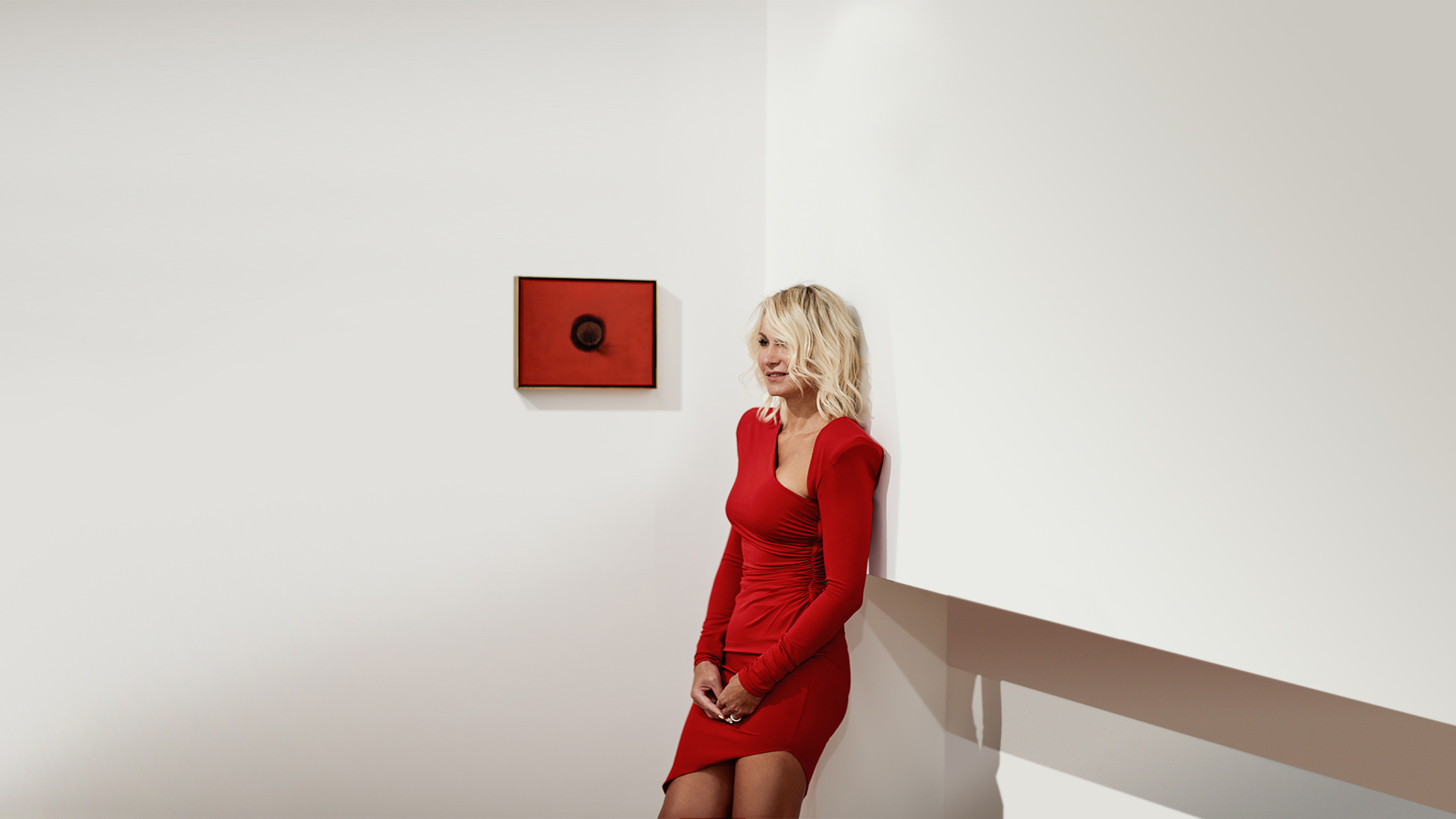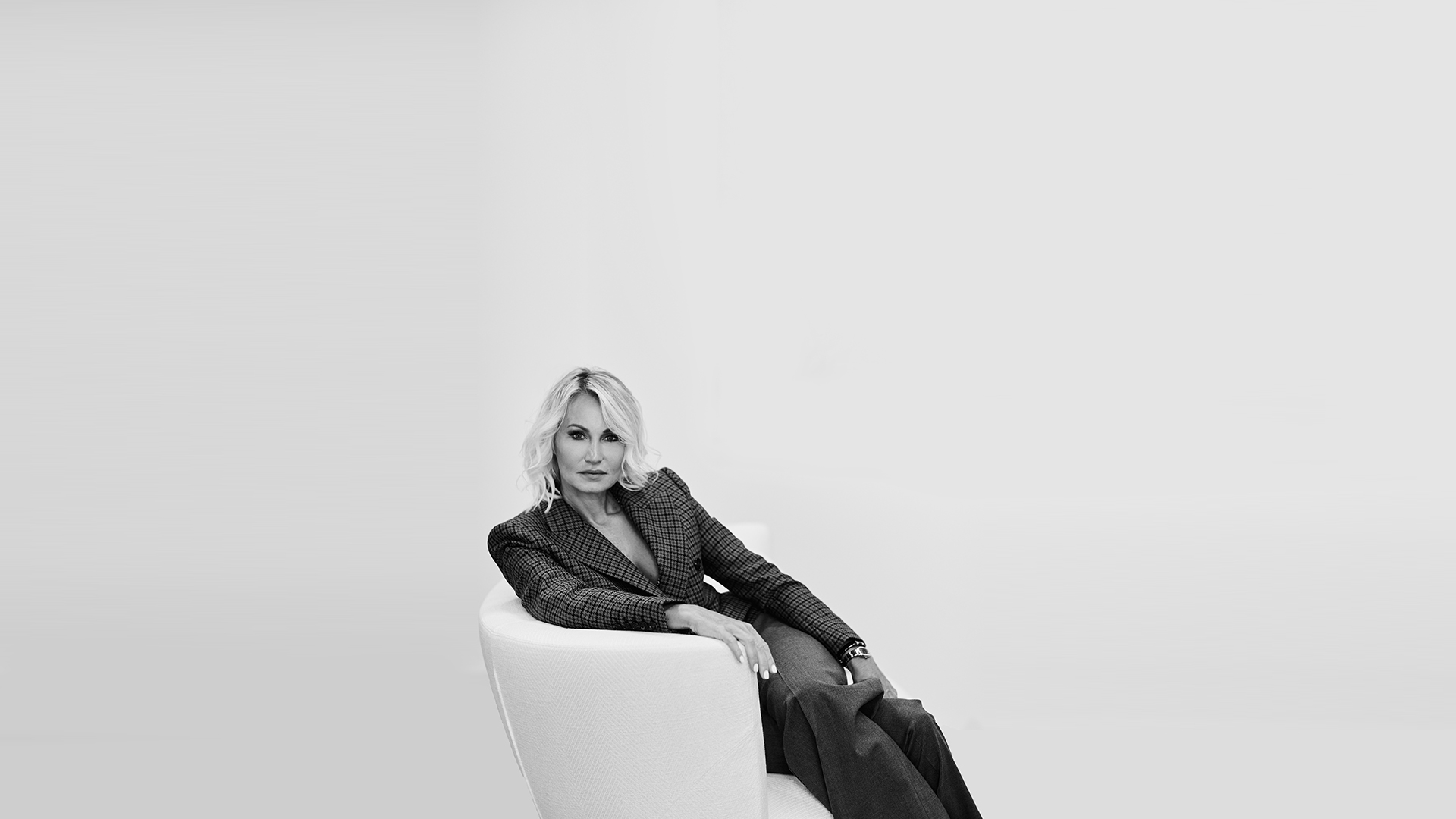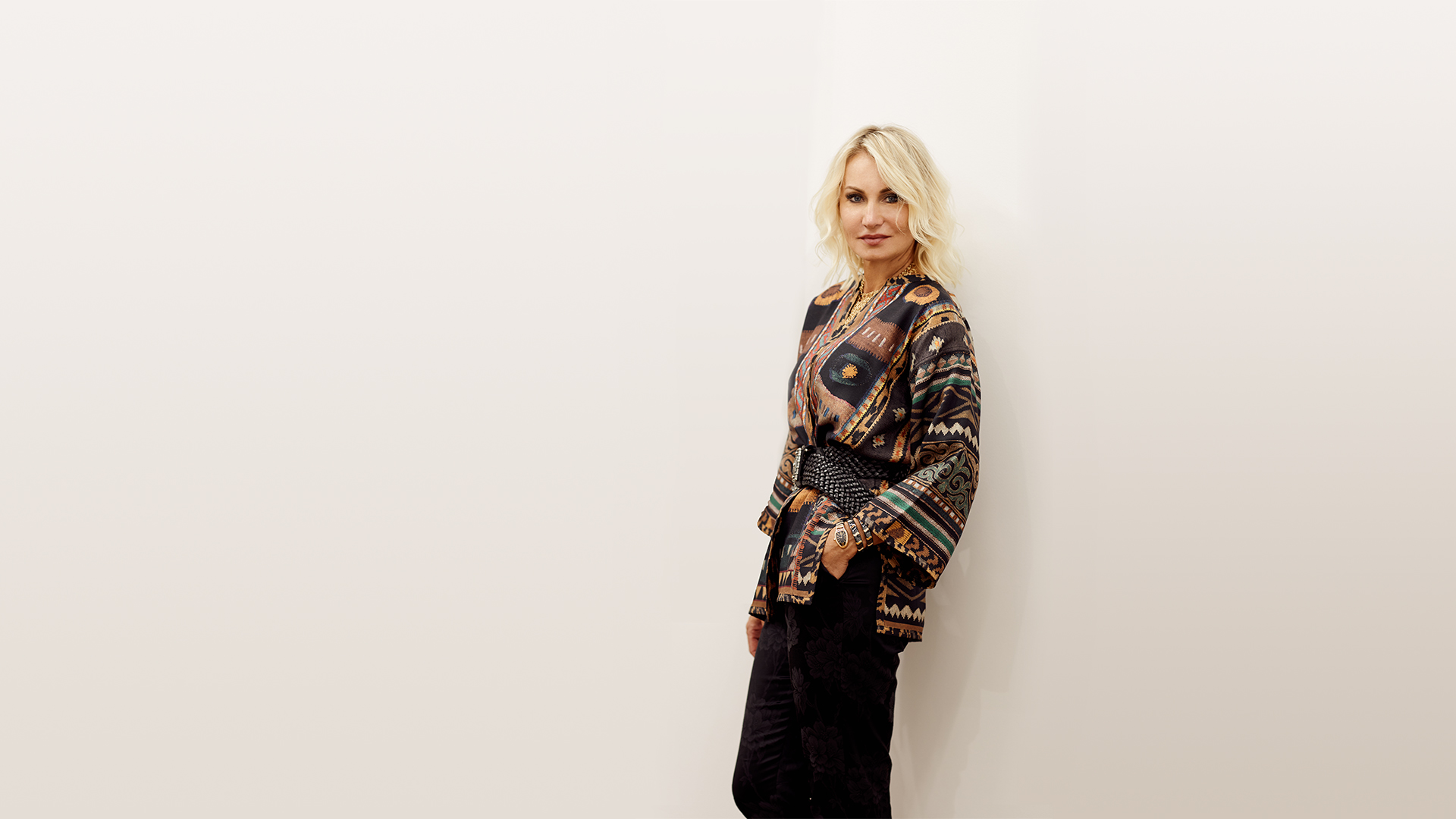 about me
Interior Design Project Manager. Long standing collaborations with leading luxury brands in the field of furniture, furnishing accessories and lighting. Partnerships with galleries for the sale of modern and contemporary art works. Organisation and PR for art based events and charities.
get in touch
I was born in Lithuania but I live and work in the beautiful city of Lugano. Since I was a teenager I've never been afraid of new challenges and i was always confident of myself, and just like that I decided to move to Switzerland. I was absolutely convinced of this change and soon I was able to integrate in the society of this marvelous country.
Until a few years ago I had a shop of interior design and aesthetic care in Lugano. At the moment I'm in the world of art and of the big projects of this field. My family has the ownership of art Galeries in Lugano and Milan. I also collaborate with humanitarian associations and I also take part in various charity initiatives. I'm interested in interior design and everything that concerns beauty, personal and inherent living space.  I consider myself a women in great shape, elegant, modern, of good taste and good manners. I have a lot of discipline and I take good care of my body and my skin. I'm in favour of correct nutrition, sport practice and of use of aesthetic treatments to reinvigorate my physical aspect. I'm an influencer of art, fashion, personal beauty and interior design.
I am happy that people trust me and ask me for advice, as a matter of fact I desire to share my experiences with everyone. I have often met and I'm still meeting a lot of interesting people that enrich me internally. I think that communication is more central in every field of social life.
– Dangira Cortesi