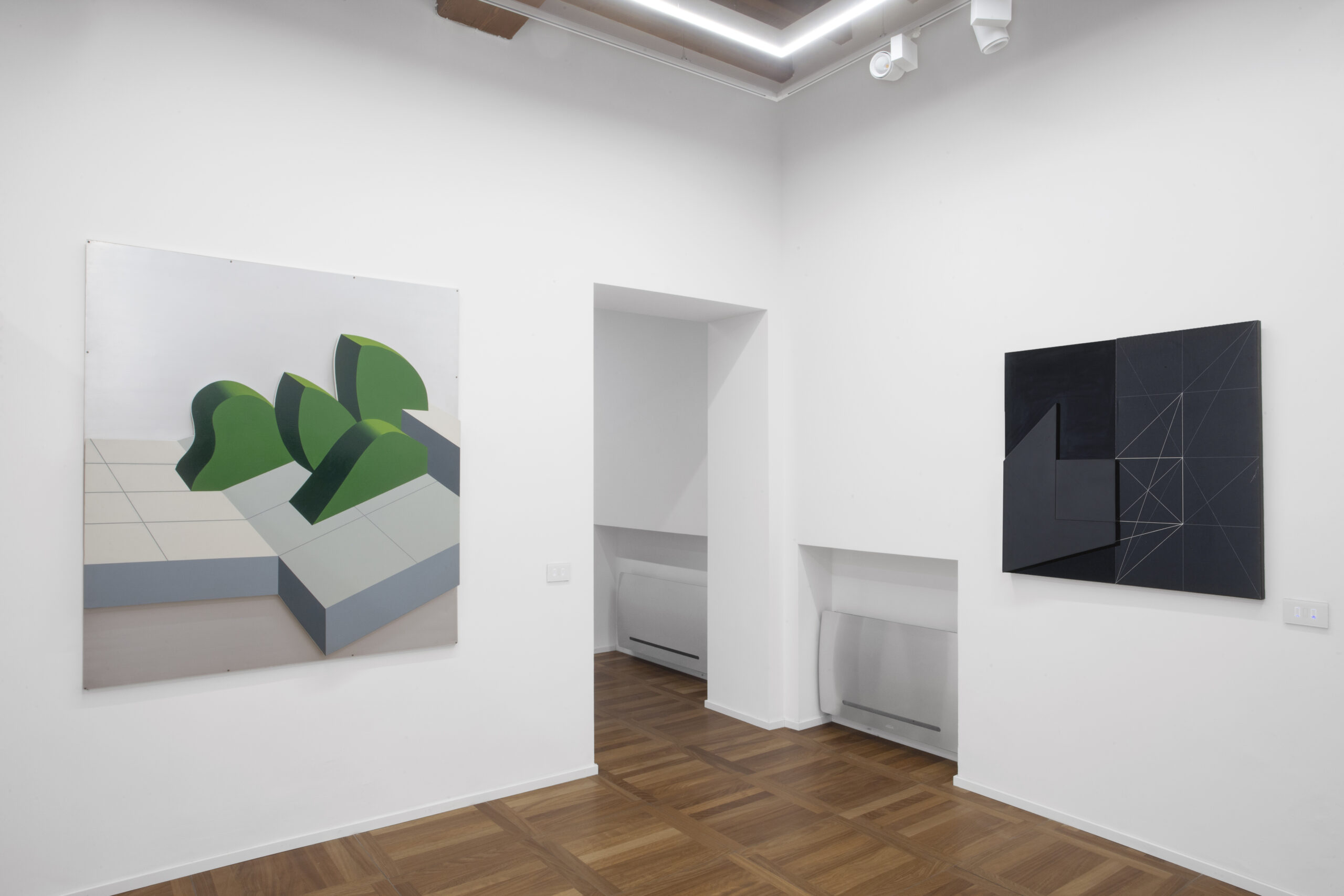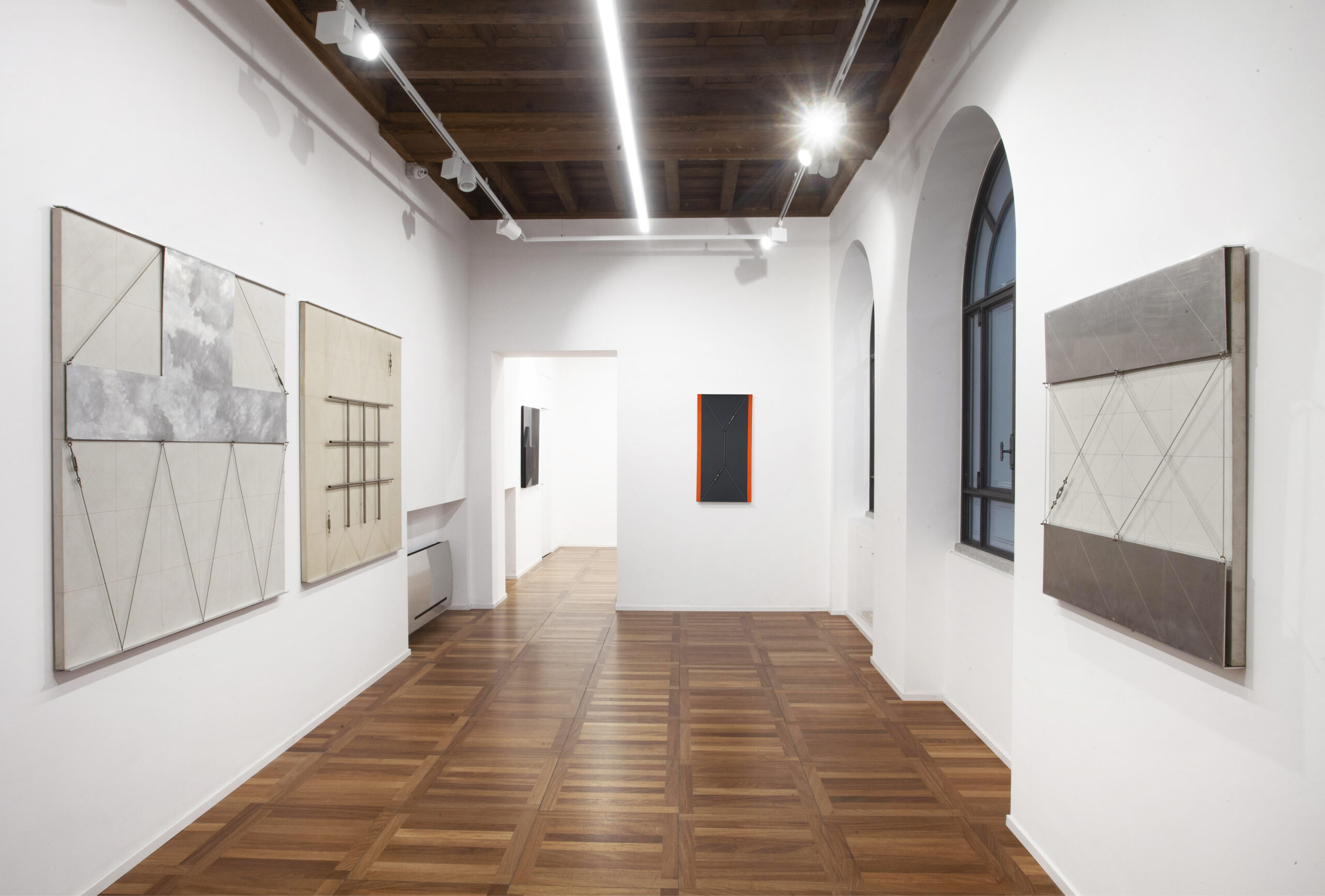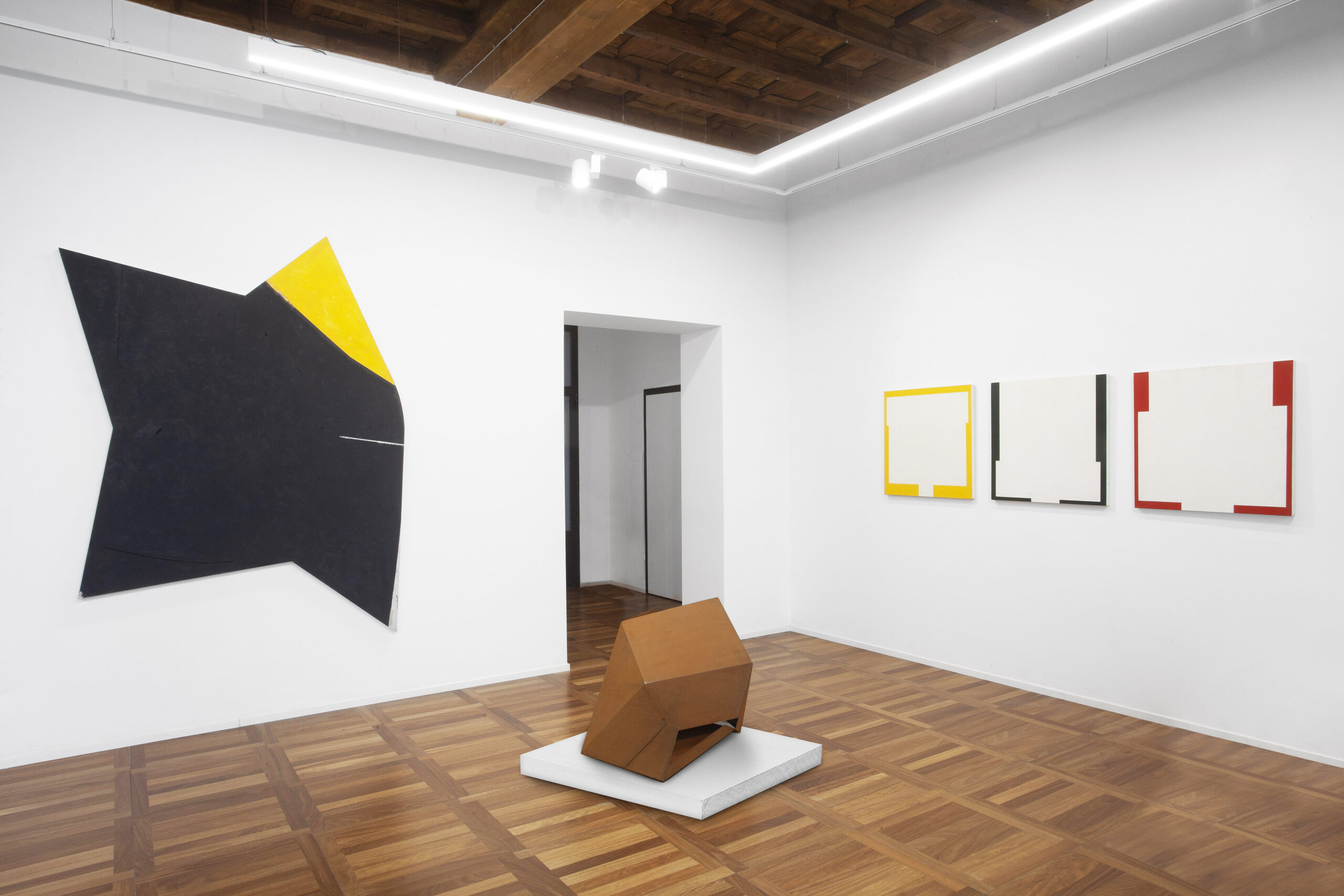 GIANFRANCO PARDI. ARCHIPITTURA
I am very excited to invite all of you to the latest Cortesi Gallery exhibition.
Titled GIANFRANCO PARDI. ARCHIPITTURA, the new exhibition dedicated to Gianfranco Pardi is on view from 30 March to 31 May 2023 at Cortesi Gallery in Milan. Created in collaboration with the Archivio Gianfranco Pardi and the Galleria Gió Marconi, it is an ideal pursuit of research on the artist's work presented by the gallery in the important exhibition Gianfranco Pardi. Autoarchitettura, in 2018.
On the occasion of the 90° anniversary of the artist's birth, the pioneer of the Milanese scene of architecturally inspired abstract art inaugurates a retrospective that intends to retrace the main stages within the artist's creative path, highlighting the relationship between the final results of this research and the first examples of projects made in the Sixties. The exhibition itinerary begins with the last two decades of Pardi's production and proceeds backwards, displaying three large groups of works in the three rooms of the gallery space.
The title of the exhibition Archipittura, as the curator Marco Meneguzzo explains, takes up a term created by Osvaldo Licini and then reused by several figures close to Gianfranco Pardi in the Seventies. It indicates the artist's intent to create an "architectural" construction of space through painting; it is the desire for freedom that architecture can only experience in painting, which is free of temporal or physical constraints. Always interested in the "architectural" construction of space, Pardi elaborates these themes and subjects, which are both universal and timeless, in a personal way. This important exhibition illustrates the eclecticism and complexity of a great artist who, to all intents and purposes, is difficult to pigeonhole into a single artistic paradigm, electing him as a solitary traveller.
30 March – 31 May 2023
Cortesi Gallery, Via Morigi 8, 20123 Milano