Redefining Space – the new exhibition dedicated to NFTs
The Redefining Space exhibition brings together the works of three important and multifaceted
contemporary artists who work with sculpture, print, video, NFTs and virtual reality: Leo Caillard,
Emanuele Dascanio and Matteo Mauro.
The exhibition aims to establish an exciting dialogue between the classical and the contemporary.
The show renews the traditional concept of space anchored to the physical and material dimension
of reality to extend it beyond itself into the virtual sphere of contemporaneity.
The works on display narrate the birth of the Metaverse, which is a process equal to creating the
universe in which we live. It is a mythology of a new dimension, from the material to the digital, from
the classical to the hyper-contemporary. The notions of universe, multiverse and Metaverse are
anthropocentric concepts that aim to erase the limits of movement and existence in space to allow us to
glimpse a new layer of reality.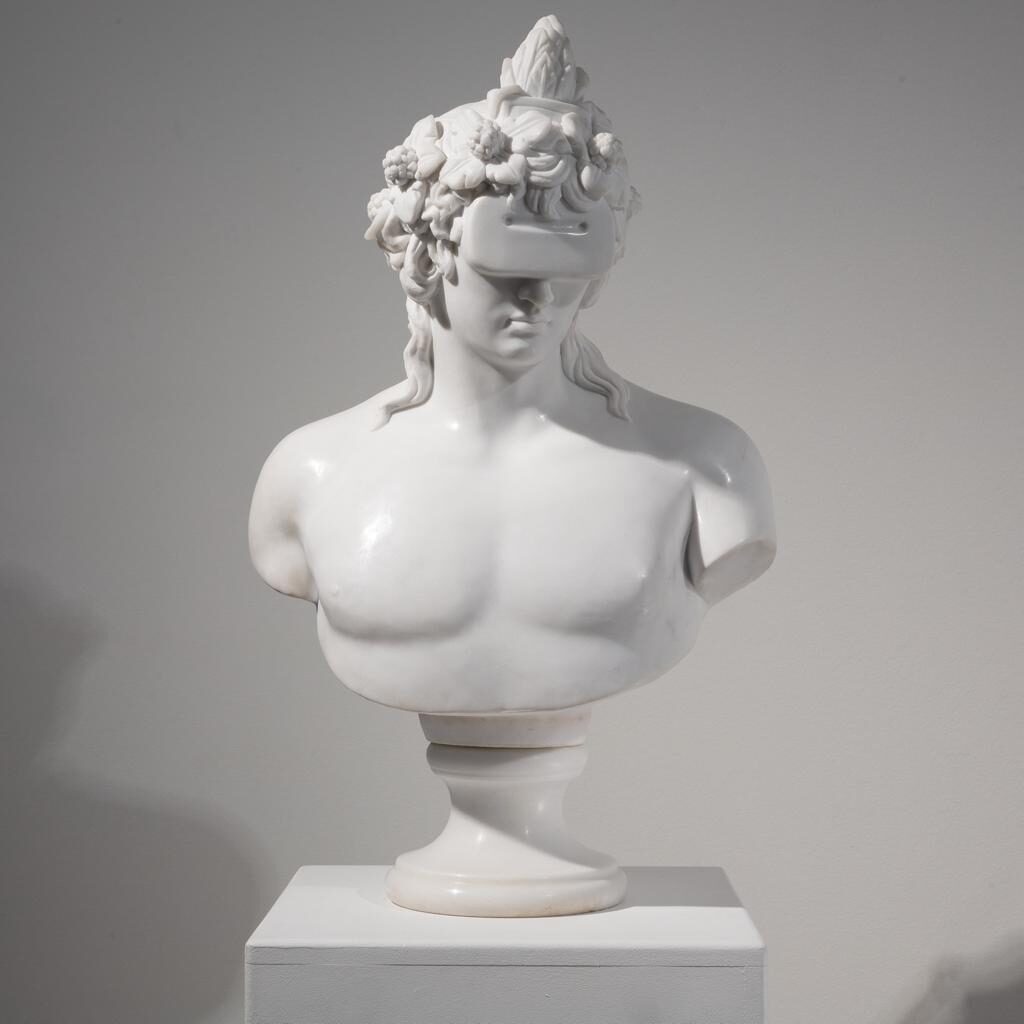 Leo Caillard
1985, Paris, France
Leo Caillard belongs to a new generation of artists
associated with the significant changes that have
taken place since the 2000s with the dawn of the
digital age. Through a mixture of different eras and
anachronism, he prompts us to reflect on the
present concerning our past.Inspired by science
and the concerns of our contemporary society, it
invites us to take a fresh look at our era, open to
history, to rethink our future.
Emanuele Dascanio
1983, Garbagnate Milanese, Italy
An artist who constantly feels the desire and need
for artistic growth. In 2007 he studied and worked in
Gianluca Corona's Studio, a pupil of Mario Donizetti,
learning the technique of oil painting as it has been
handed down since the Renaissance.
He dedicates a lot of time to studying artistic
techniques and the search for the continuous
improvement of his expressive abilities.
His works are in private collections all over the
world.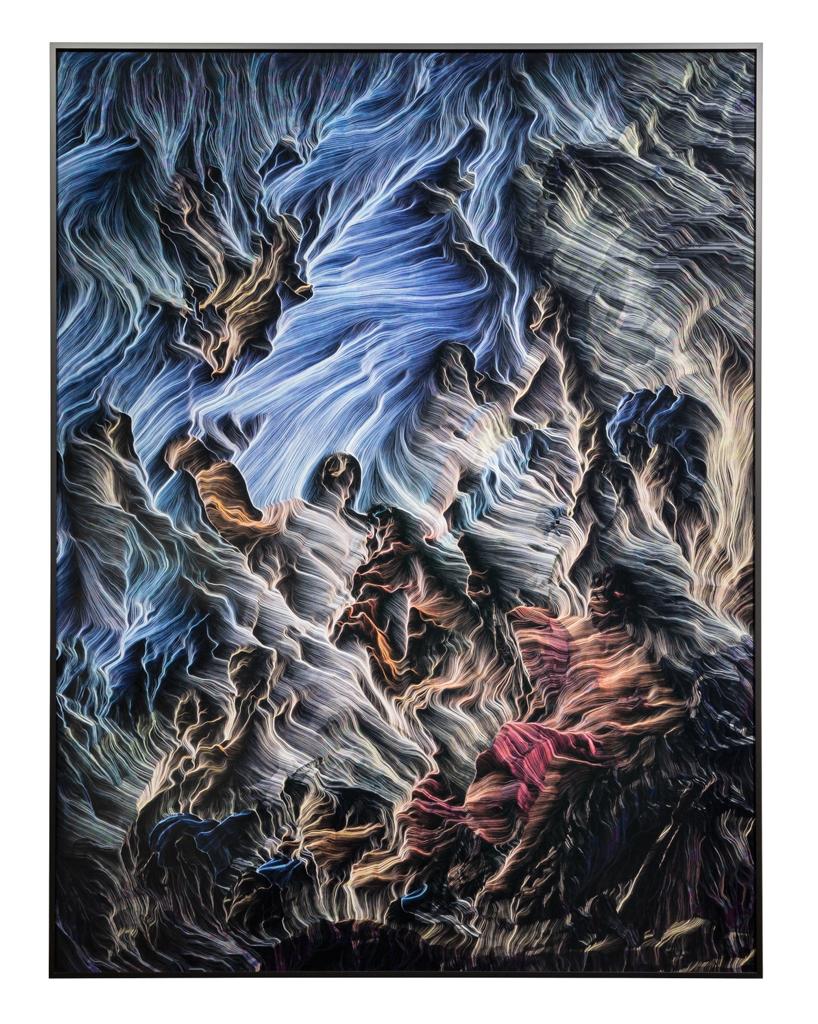 Matteo Mauro
1992, Catania, Italy
Matteo Mauro has lived and worked in England since 2010. He graduated in Architecture at the University College of London. Thanks to his university teaching, he approached new digital techniques of representation, to which he became so passionate that he turned the computer into a tool for artistic expression.
His art observes and explores the world around him, searching for old and new methods of creative expression. His creations are placed in the field of Generative Art. They not only reinterpret the mechanical processes of traditional engraving but, being infinitely reproducible, exemplify the evolution of mass production practices and the inevitable symbiosis between man and machine.